Stratton is a SME property management company marketing herself to a niche of specific owners. Because of this simple, but dynamic and energetic nature, within a very short period of time, our top Management could be reached at no matter of what kind of event - this direct accountability practice would ultimately benefit the owners in a way that the unnecessary red tape and the expensive administrative overhead could be reduced to the least.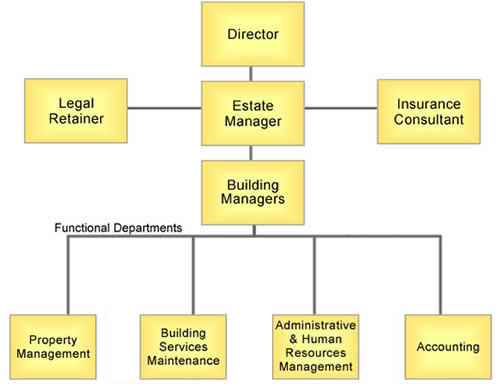 Our Director is a veteran player in the field who graduated with distinction from the Hong Kong University with a Master in Housing Management.
Our Building Managers, having more than 20-year trade experience in general, are Masters / Bachelors in Housing Management accredited by different Institutions.
Our department heads are degree / diploma holder of his own subject and many of them are still on the course of study in order to sharpen further their skills and knowledge.